We're not just about hooking you up to that big, beautiful, nuclear reactor we call the sun. We want you to feel in control of your energy needs, and what it takes to heat and power your home/property. We want you to feel empowered by reducing your carbon footprint. And …
we want you to look good doin' it.
Your Energy Is Our Priority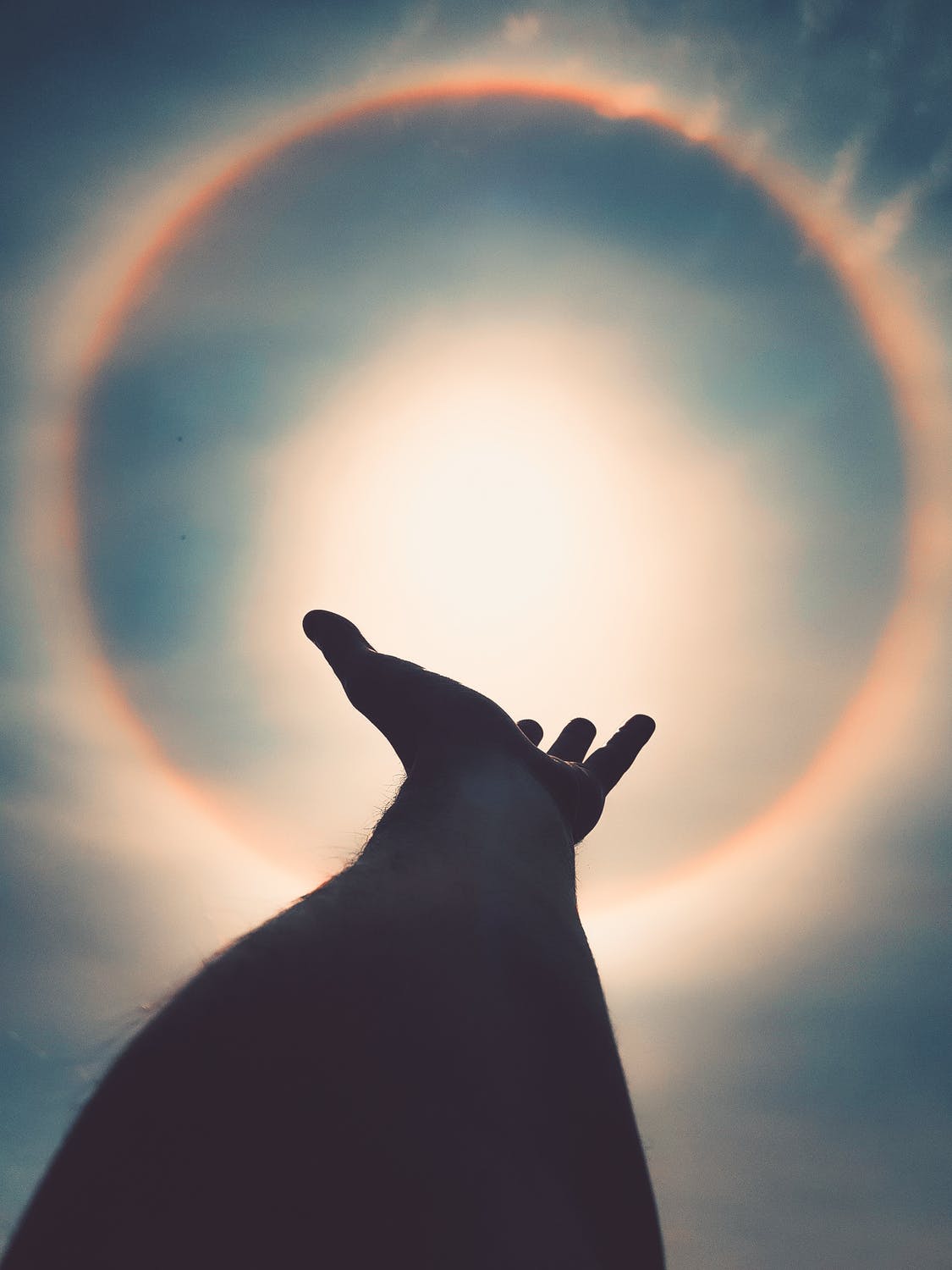 At Solar Bear Heating, we strive to provide you with a heating and/or power system that fits you. Whether it be full solar energy or a hydronic boiler system, we will walk you through the best options. For your heating needs, Solar Bear is your comfort specialist — delivering heat at the right time in the right way. For your needs in power, we match your energy lifestyle with a solar package that fits your budget.
Designing a complete system around your energy goals is our goal.
Integrated Systems, Start to Finish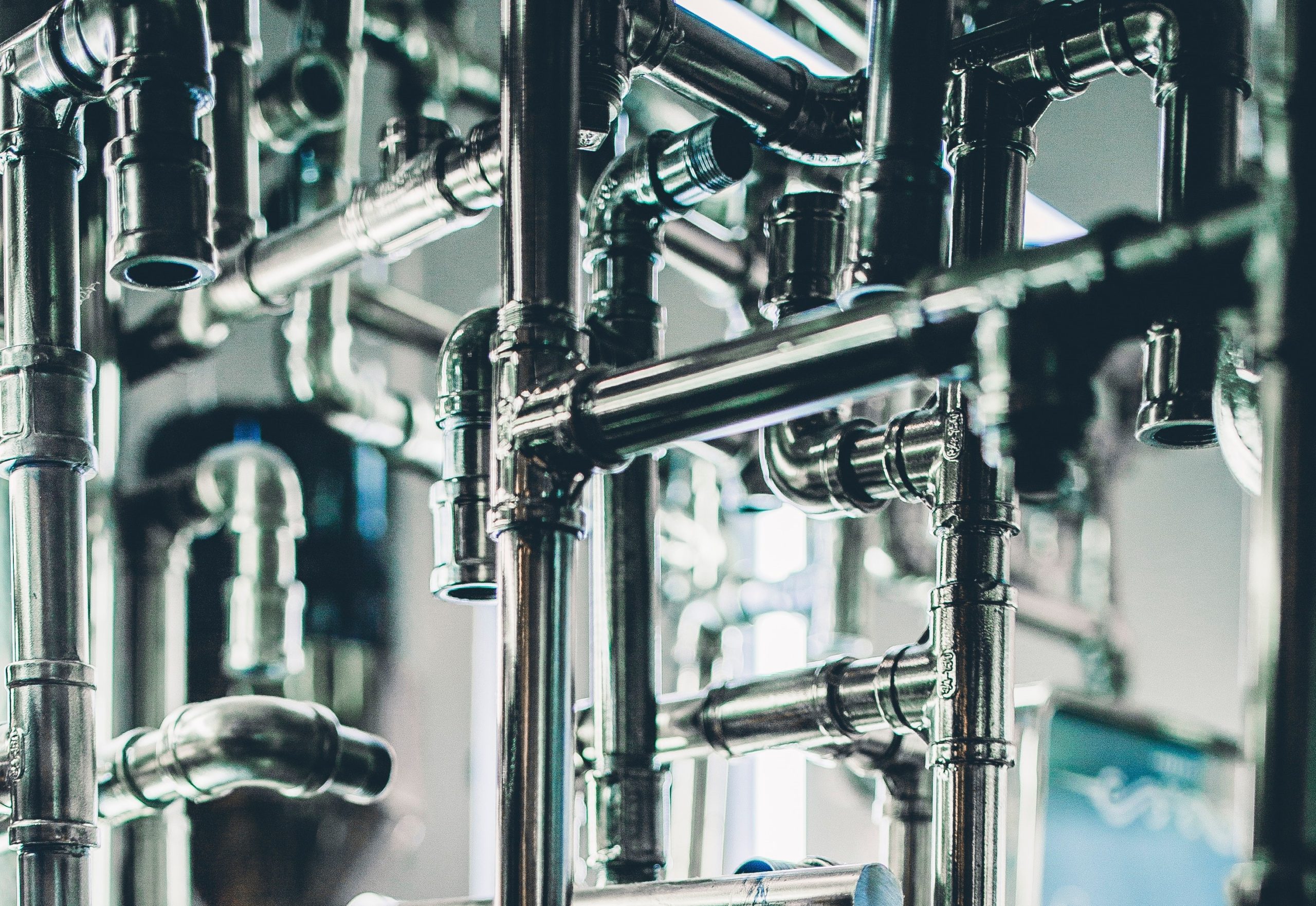 System Design & Engineering
Solar Bear is a full-service contractor for photovoltaic and solar thermal systems in addition to traditional heating; offering project development, design and consulting services.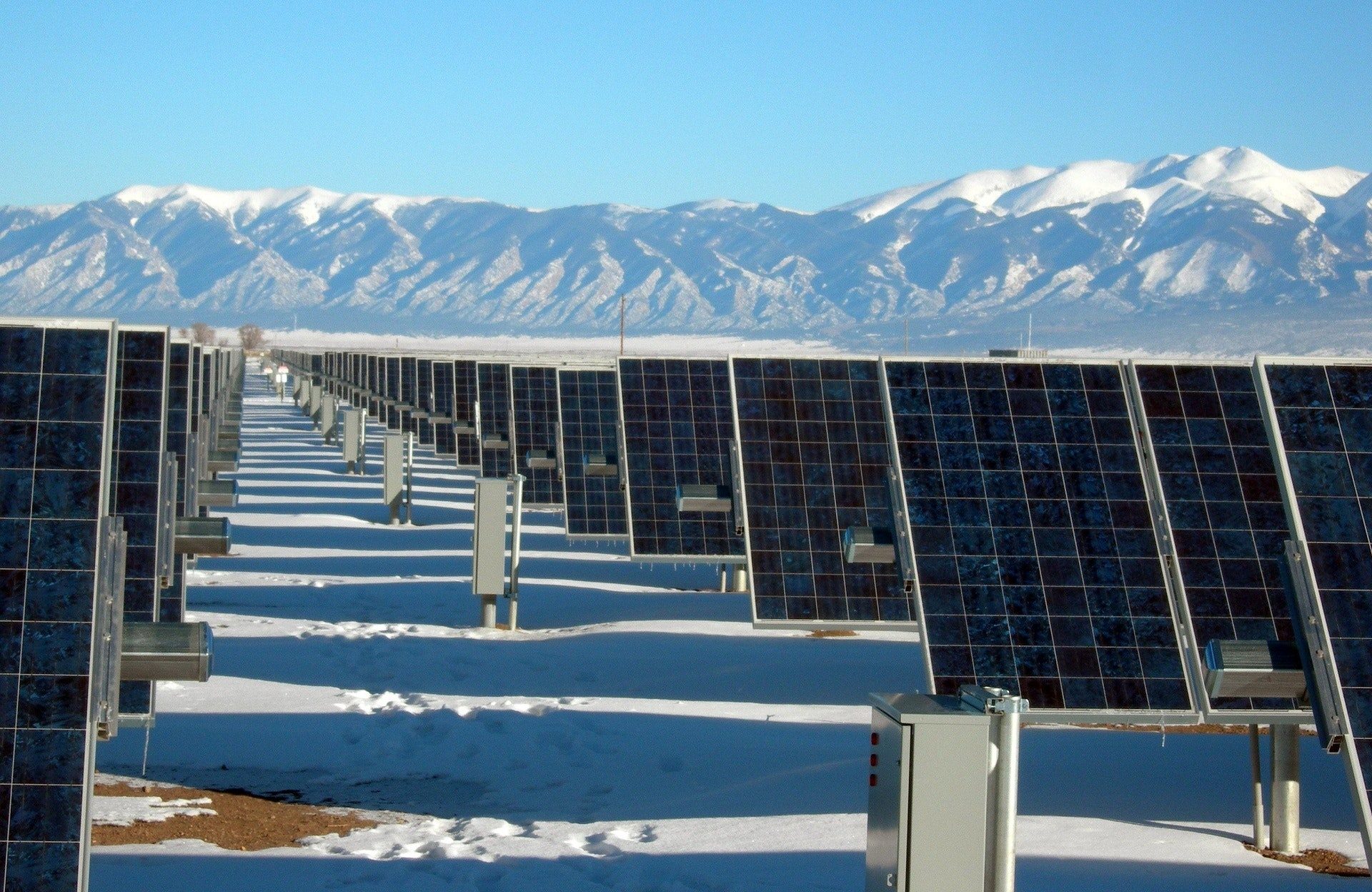 Professional Installation
Custom, installed  grid-tied or off- grid systems, wind power, plus solar heating/domestic systems. Our workforce is insured bringing you quality worksmanship, while integrating local/national codes and regulations. Strict safety policies are in place to protect your assets, as well as ours.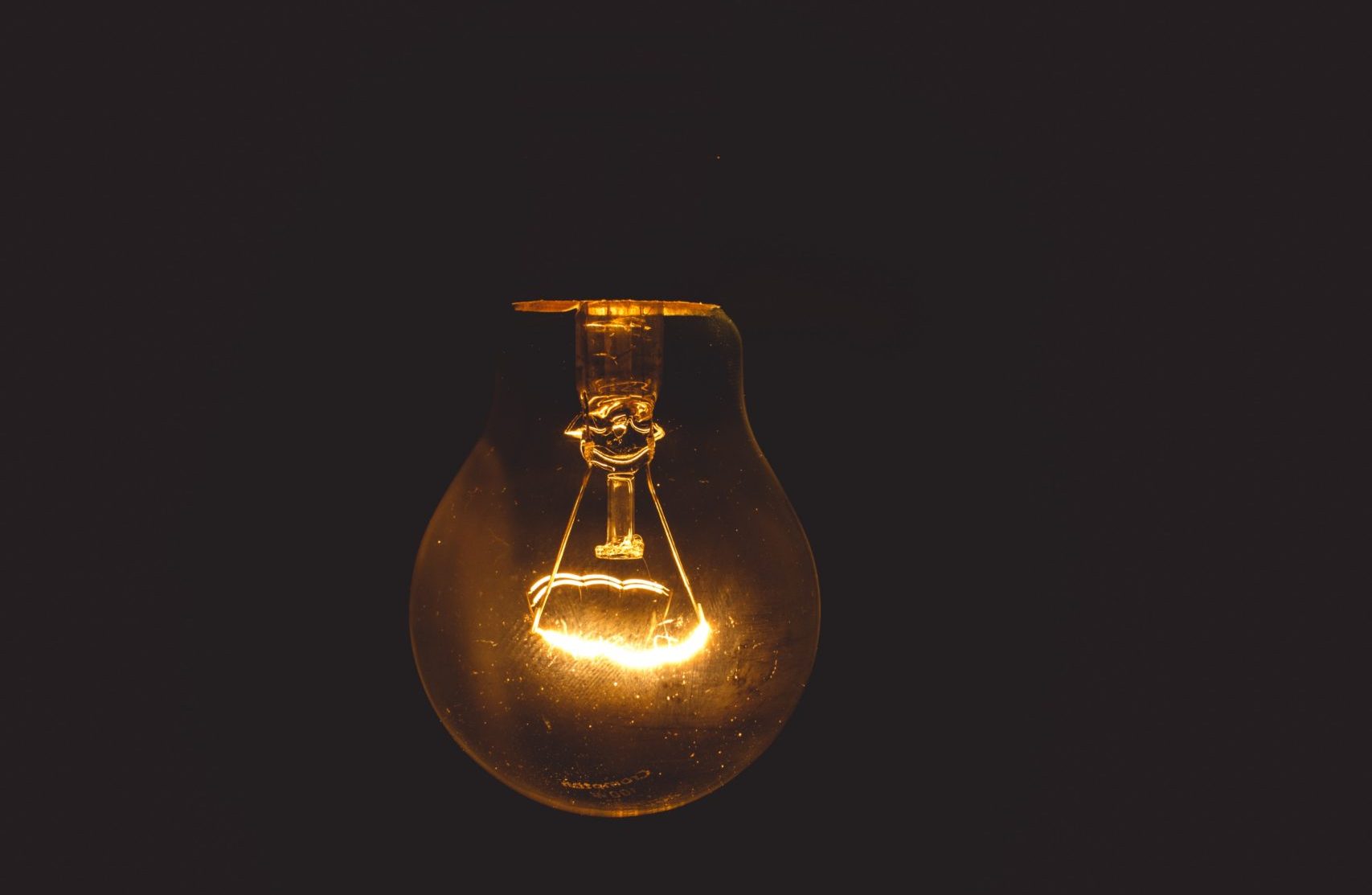 Honorable Customer Service
We believe having integrity in our business is the only way to do business. We care about how you feel about our service and installation, and we hope it shows. Solar Bear Heating will troubleshoot your existing system as well as warranty our worksmanship.
Want to hear from people who've worked with us before? Read on…

"Tal is a boiler and heating magician! We don't have solar(yet) but am sure he 'shines' 🙄 at anything and everything he delves into! Arrives on time…really? Bid price is the final price….really? Fast and efficient and doesn't leave a mess….I must be kidding right? Nope….I'm telling it like it is! Hire this guy! You won't regret it…ever! What a breath of fresh air for Grand County! Wish we had more like Tal in the other trades!!"

"Absolutely perfect experience with solar bear heating. Talmath and his team installed a 8kw solar system on my roof. They did a fantastic job. It was a real pleasure to deal with the solar bear hearing team. They were super responsive throughout the entire project. Solar bear heating also installed the floor heating in my cabin, a 5 zone system that has worked flawlessly for 5 years. They are all awesome and do yourself a favor, get your project done with solar bear heating. Another great example of the team's spirit, as they were installing the solar panels on my roof, I was fixing my boat and had issues, as they were done with the day, they helped me with my issues and lent me tools !!! They are the best :)"

"Solar Bear did a great job replacing our old radiant floor heating boilers. They redid all of the plumbing, installed the new boilers in a better location for maintenance, and were very professional and knowledgeable about the entire process. I would highly recommend them to anyone needing this type of replacement/upgrade work."